Welcome to BURR. Brickcellphone's Underground Rap Radar.
In this series, Brighton hip-hop DJ, Matt 'Brickcellphone' Leppier, is chatting to some of the underground rap talent on his radar. It's as simple as that.
Follow him @brickcellphone and listen to him spin some of these artists on Offie Mag Radio.
---
BURR 37: Leyma
We throw you a bit of a curveball this week as the Underground Rap Radar has conjured up someone who not only raps, but sings and produces, too.
The result is something rather unique with Leyma's forthcoming EP encapsulating all of the above in its uniquely Britsh way. Definitely lookout for it when it drops on October 23rd.
First off, we like to start these interviews with our interviewees introducing themselves. So, the floor is yours…
Alright, I'm Leyma. I'm 19 and from East London.
---
You do a bit of rapping, a bit of singing and it's all self-produced. How did you learn and finetune all of these musical skills?
 Never really thought about it to be honest, I think the style just derives from what I've taken in and what I like to hear you know? Growing up listening to my dad's favourites like The Smiths and Radiohead I was always singing along in the back of the car. Then when I started to build my own music taste I got into rap a lot more. I learnt how to produce from YouTube, making beats and just messing about really, I enjoy the process mostly.
---
---
We're chatting to you before you drop this EP. Tell us a little something about the project?
 L O N G D A Y S is a four-track EP. The project is summed by the title which plays on the long sunny days of summer and long emotional draining days which are recalled within the songs.
---
There's something brilliantly British about your sound, look and overall aesthetic. Is it fair to say that everything around you in the UK atm, be it good, bad or darn right terrifying, is your main inspiration right now?
 Yeah it definitely is. The good and the bad, it's all London. I think what I'm saying is just a product of my observations and surroundings, maybe if I lived somewhere hot my music would be a lot happier haha.
---
It's a bit of a bait question, but a nice one to ask new artists we come across. Can you reel off a few artists that are particularly important to you?
Damon Albarn, Jarvis Cocker and Kevin Parker are my top three I reckon. Damon Albarn with Blur and then Gorrilaz, that's basically my childhood. Jarvis Cocker on stage is just exciting you know, his confidence is inspiring. Not to mention his lyrics which hit me differently. And Kevin Parker's production is something else, every time I listen to a Tame Impala record I hear something new that makes me think how did he do that.
---
---
There's a lot of pints about in the music videos you've got out so far. You've been queuing patiently and finally edge yourself to the bar. What's your lager of choice?
Ahhh haha I'm not too picky to be honest, Stella if they have it. If not, Amstel.
---
You've just been signed to a modelling agency you handsome bloke. In today's creative industry, do you think it's important to have a side hustle? 
 Hundred percent, gotta pay the rent.
---
And finally, we're popping to the off-licence. What three items do you want us to get ya?
Triple threat. A tin of Tyskie, some cool breeze gum and a Yorkie. Thank you very much. Catch me performing the new EP at Camden Assembly on November 8th.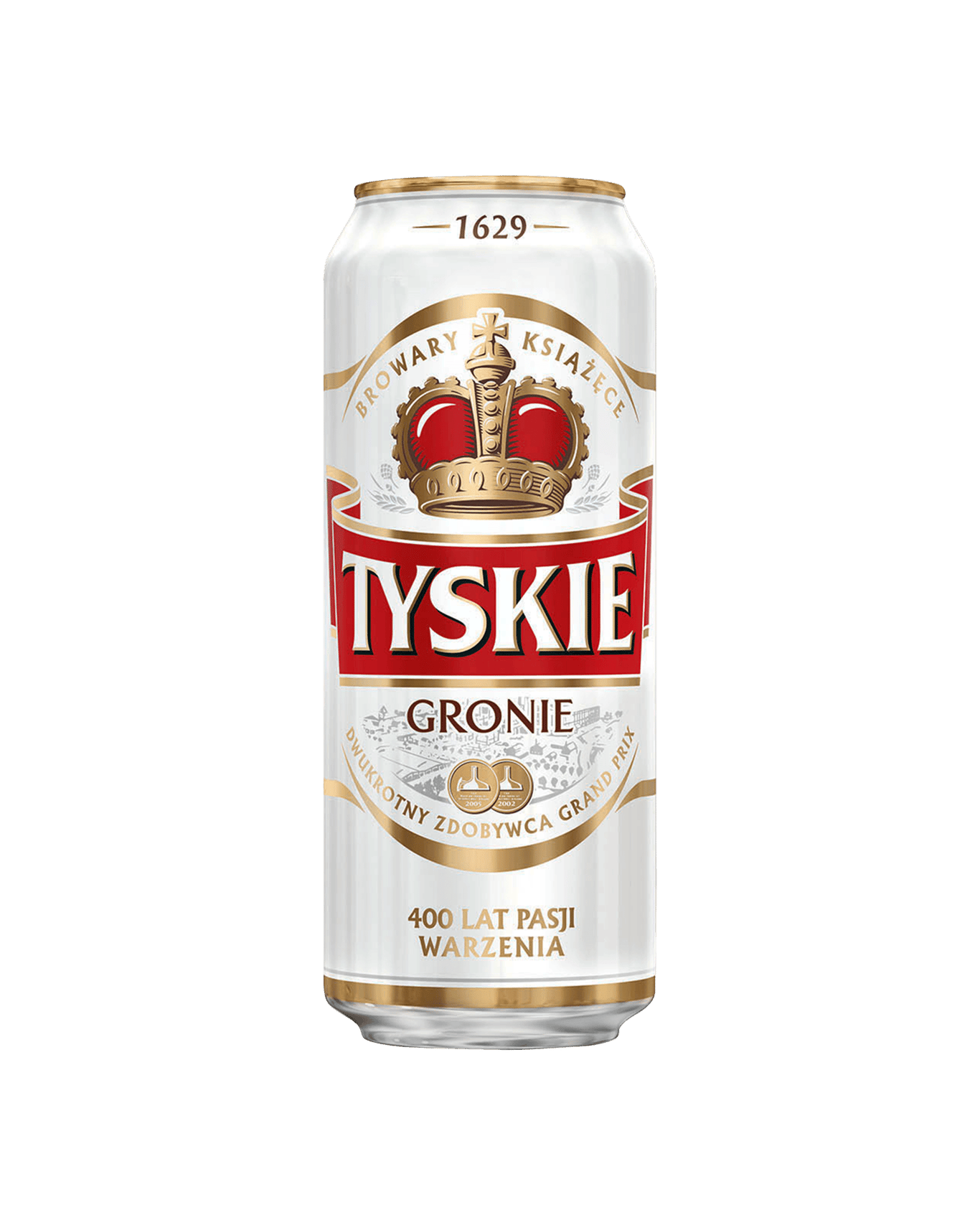 ---